CASE STUDY – LEICA AT EMC 2012 IN MANCHESTER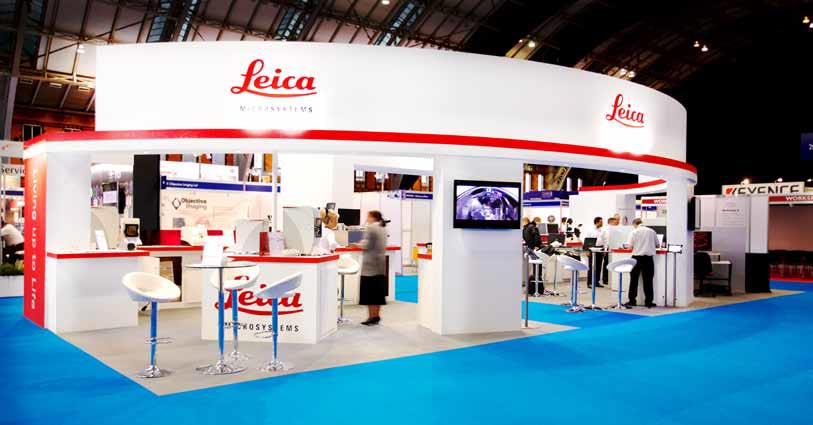 Exhibit3Sixty was really pleased to work Leica for the EMC 2012 exhibition in Manchester. The stand we produced was nominated for an AEO Excellence Award.
The design brief was minimal. The only specification was that the stand should span two separate floor areas and display a range of working Leica products.
Being given free reign, it was important to understand the core value of this world recognised brand before beginning the design. The freedom we were given also allowed us to use our client management skills, by offering a choice of designs and a choice of modifications to help the client reach a design that met their needs.
The problem of linking two large display areas was solved by a large, elevated curve linking them, which acted as a doorway over the main entrance. This also solved the problem of supplying power to the working products, saving the client the cost of a floor platform.
The concept development process continued with design and project management overseeing the build, creating an internal 'quality control process' to protect any client concerns while allowing for maximum creative development of the stand.
The products, microscopes and supporting equipment were displayed in an area representing a laboratory styled environment, giving visitors a 'feel' and understanding of the presented products. The inclusion of a small red low level illuminated window created a highly visible feature to draw attention to the products displayed and the noticeable entrances helped to produce maximum foot-flow and visitor-client interaction.
Click on the image below to download the full case study. This case study forms part of our submission for the AEO Excellence Awards.

Back to List