Firestone Stand at the RCI Show 2014
Last week Exhibit 3Sixty designed and constructed an exhibition stand for Firestone at the RCI Show (Roofing, cladding and insulation industry).
Firestone provides products and applications for the building and construction sector. The Firestone brand is known internationally and respected for the services they provide. They are the industry leaders who carry a large and loyal customer base. If you are looking get OEM, aftermarket or industrial application solutions, you can trust Firestone's quality. We enjoyed designing and building the stand to help them showcase the quality of their products and services, we think the stand looked great!
You can take a look at images of the stand which we created below: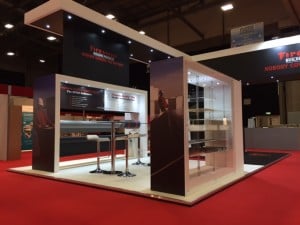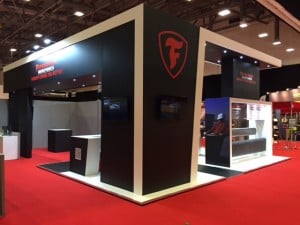 Back to List