A Guide to Preparing for Your First Exhibition
Exhibitions create an excellent opportunity for businesses to promote their products and increase sales. There are now a large number of events that businesses can attend, so making sure you are prepared for your first exhibition is the key to success.
Making sure you plan your exhibition calendar carefully and effectively can help you make the most out of your event attendance. When deciding you want your company to attend an exhibition, appointing a project manager is essential. The manager will take responsibility for all exhibition staff and organising your stand.
 Set your Exhibition Objectives
Make sure you set yourself some goals. You need to think about what your business wants from the exhibition; this will affect where and how you exhibit.
Are you launching a new product?
Increasing brand awareness?
Reaching a new market?
Conducting market research?
Increasing distribution?
Your objective should be agreed within the business and ensure all staff attending the exhibition are aware of what you want to achieve.
Top tip- Working together as a team will result in high productivity and in turn your objectives will be met.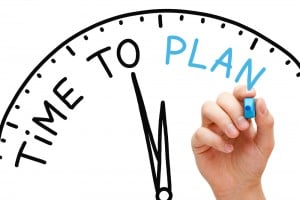 Which exhibition should I attend?
Picking where you want to exhibit depends on what your objectives are,as well as making sure the attendees at the event match your companies demographics. Most event organisers will provide you with all the information you need, the key is to know what questions you need to ask, such as;
How well established is the event?
How many market leaders attend?
How many people have previously attended?
Do any press and media attend?
What is included in the cost?
Do trade bodies support the show?
Top tip: Once you have decided when and where to exhibit, create an exhibition calendar to help you prepare.
Make sure you Fix a Budget
When planning an exhibition, accurate calculations must be made before the event, this will ensure you achieve a return on investment for your business. Budget levels must be maintained to avoid going out of control. Fix a budget that includes stand hire and design, transport, exhibition space, staff, brochures, handouts and giveaways.
Top tip- To avoid any unexpected expenditure, make a list of exhibition costs before you start preparing for the event.
The right staff is essential
It is very important to choose the right staff to work at your exhibition. Staff can make or break the event and having knowledgeable, friendly staff will be beneficial to your exhibition. Make sure you have a briefing session before the exhibition takes place, to outline your key objectives.
Top tip- Give each person a responsibility; an organised stand projects professionalism.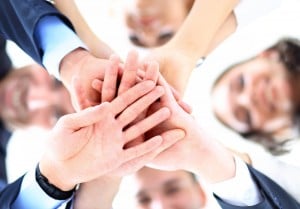 Stand size and layout
Once you have made the decision of which exhibition you will be attending, the next step is to decide on your exhibition stand options. The earlier you book your stand space the better; this will give you a good chance of obtaining the best positions. Make sure you look for the following:
A space near the main entrance
A space near the main aisle
A space with 3 open sides
Do NOT place yourself next to a competitor!
 There is a range of choices available to you regarding the construction of your exhibition stands. Exhibit 3sixty will work with you to find the best solution for your requirements, making sure your exhibition stand design achieves both quality and style. The different construction methods are as follows;
Modular stands are the most cost effective approach to exhibiting. This stand is extremely versatile and allows us to design the stand exactly to the clients brief.
Custom built exhibition stands can be designed from any material. These stands are built in sections and are built to a high class finish.
We also provide Shell Scheme packages to suit any exhibitor's requirements. These versatile stands are made on a modular system of panels and poles and can be provided in their very own style and colour scheme.
Top tip: Use Exhibit 3Sixty to achieve all of your exhibition stand needs.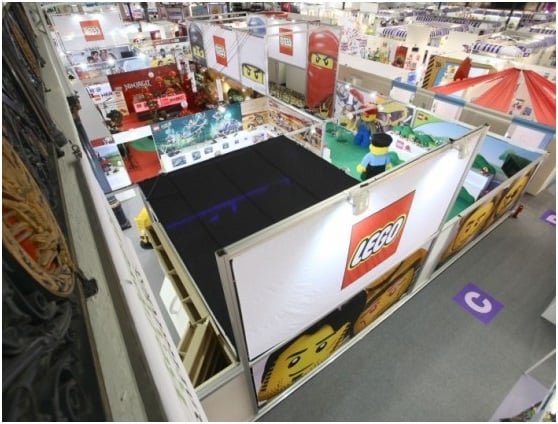 Prepare to promote
It's key to plan your event promotion carefully; your display, floor show and special offers are a great way of attracting attendees to your exhibition stand. Some great ways to promote your company during an exhibition are:
Create a promotional pack
Submit a press release before the exhibition
Tell fans on social media about the exhibition you will be attending
Order brand clothing to wear at the exhibition
Create business cards to giveaway
Make use of pop up displays and banner stands.
Top tip: The best methods of event promotion allow you to directly communicate with your intended audience, creating word of mouth can be very effective
By following this guide, your exhibition preparation should be sure to go smoothly. For all of your stand needs, visit Exhibit 3Sixty stand designers and builders and benefit from our free stand design.
It's time to get planning!
Back to List