Summer is finally here and it's a quieter month for exhibitions. Here is our selection of the best ones to watch out for.
Fashion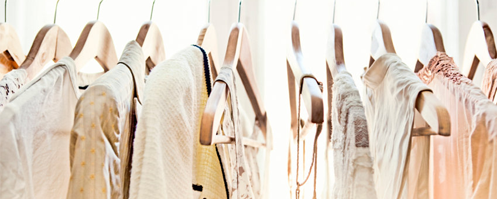 Moda 2013
NEC, Birmingham – 11-13 August
Concentrating on five areas of fashion: men, women, footwear, lingerie & swimwear, and accessories, Moda is the UK's hub for fashion buyers and students. Featuring catwalk shows throughout the three days of the event, plus seminars offering advice on subjects such as online business, marketing and future fashion trends, the event is unmissable for anyone interested in or working in the fashion industry.
For more information visit www.moda-uk.co.uk.
Food and Drink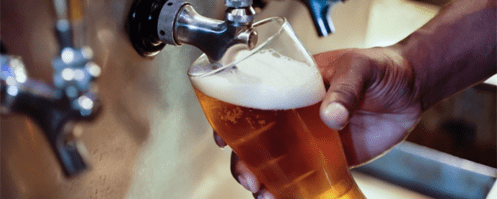 Great British Beer Festival
Olympia, London – 13-17 August
If you're a fan of beer then this event is not to be missed. Offering visitors more than 800 real ales, ciders, perries and foreign beers to taste, plus book signings, specialist tastings and live bands, visitors will be in for a treat. The event, organised by the Campaign for Real Ale, is the perfect opportunity to try high quality beers from around the world.
For more information visit www.gbbf.org.uk.
Hobbies
Summer in the City
Alexandra Palace, London – 17-18 August
So far almost 60 'YouTubers' are confirmed to appear at Summer in the City, the UK's largest event dedicated to YouTube stars. Featuring musicians, animators, comedians and more, visitors can look forward to interacting with their favourite online video stars. Highlights include live performances, workshops and Q&A sessions allowing guests to learn more about each area and even participate in performances and filming.
For more information visit www.sitc-event.co.uk.
Are you planning on attending any of these events? Have we missed anything? Leave a comment or get in touch on Facebook or Twitter.
Are you planning on exhibiting at a show in the future? We can provide assistance with your stand design, build and logistics. Please don't hesitate to get in touch.