June is packed full of exciting exhibitions, a great way to kick off the summer. Here is a selection of some of the best to watch out for.
Food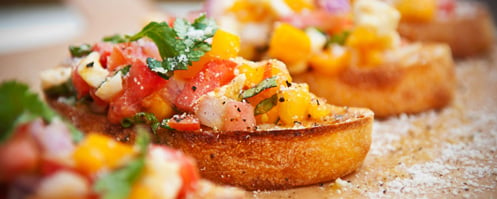 V Delicious (The Veggie Good Food Show)
Olympia, London – 7-9 June
A haven for vegetarians, vegans and meat reducers, London welcomes over 40 exhibitors selling a range of both food and lifestyle products. Visitors also benefit from a new yoga zone, with free classes and advice, plus a range of speakers covering topics such as cooking tips and children's health. As another bonus, exhibition guests receive free entry to the sister show The Allergy and Free From Show, located in the same venue.
For more information visit www.v-delicious.co.uk.
BBC Good Food Show Summer
The NEC, Birmingham – 12-16 June
Foodies won't want to miss the Good Food Show this year, hosted in Birmingham. Featuring a huge producers' market, allowing visitors to try before they buy, plus a live MasterChef show, food fans will be in for a treat. Other highlights include a Great British Bake Off village, a new Good Food restaurant and a wide range of competitions. As an added bonus, visitors to the exhibition receive free entry into the BBC Gardeners' World Live show, running simultaneously next door.
For more information visit www.bbcgoodfoodshowsummer.com.
Business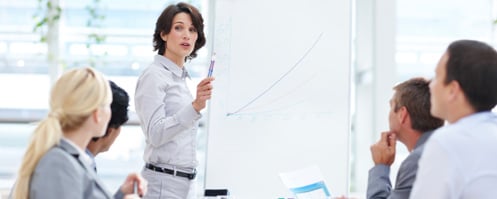 The Business Show
Excel, London – 6-7 June
Both business owners and employees will benefit from a visit to the Business Show in London, and with free entry there's nothing to lose! The exhibition features high-profile speakers from a wide range of industries, plenty of networking opportunities and the chance to pitch for business investment. Guests can also sign up for workshops on areas such as branding, marketing and recruitment, a chance to further develop skills and expertise. And with the Business Start-Up show running simultaneously there's something for everyone, both new and experienced.
For more information visit www.greatbritishbusinessshow.co.uk.
The British Franchise Exhibition / Growing Your Own Business
Manchester Central – 21-22 June
Two complementary exhibitions running simultaneously in Manchester offer countless opportunities for guests to gain the information and advice they require to become business owners. Activities include career and finance advice, presentations by franchisees and advisors and exclusive sessions run by global franchisor McDonalds. The exhibition is family-friendly, with a children's activity centre, allowing guests to bring their children.
For more information visit www.franchiseinfo.co.uk.
Marketing Week Live
Olympia, London – 26-27 June
Marketing Week Live, the UK's largest marketing event, offers over 500 exhibitors covering all aspects of marketing, plus guest speakers, seminars and conferences. Opportunities include the chance to speak with Ogilvy to generate new marketing ideas, advice slots with the Chartered Institute of Marketing and Q&A sessions with top agencies. Both marketers and non-marketers can benefit from the activities and events, and best of all – it's free!
For more information visit www.marketingweeklive.co.uk.
Hobbies & Leisure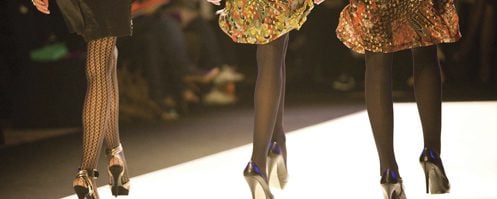 Graduate Fashion Week 2013
Earls Court, London – 2-5 June
The world's leading event for fashion graduates, Fashion Week gives over 1,000 graduates the chance to showcase their work and allows guests to gain an insight into the future of fashion. Visitors can look forward to over 20 catwalk shows, photo shoots, seminars and presentations, plus lots of shopping opportunities.
For more information visit www.gfw.org.uk.
Rezzed (The PC and Indie Games Show)
The NEC, Birmingham – 22-23 June
Gamers can expect hands-on experience with new and never-seen-before creations at the Rezzed exhibition in Birmingham, including the opportunity to play future PC releases. The exhibition will also feature a range of private developer sessions, allowing guests to be the first to hear the latest industry news.
For more information visit www.rezzed.com.
Are you planning on attending any of these events? Have we missed anything? Leave a comment or get in touch on Facebook or Twitter. Are you planning on exhibiting at a show in the future? We can provide assistance with your stand design, build and logistics. Please don't hesitate to get in touch.