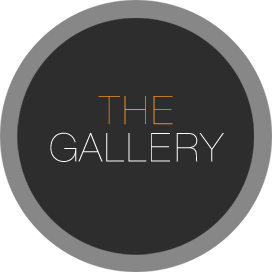 TAKE A LOOK AT SOME OF

OUR STANDS

Traditional build, bespoke stands and custom exhibition stands are all industry terms for purpose made stand construction. Custom built exhibition stands have complete design flexibility and can be constructed from almost any material or combination of materials.
GET A QUOTE NOW!

If you are looking for an exhibition stand quote, then our simple 3-step online quoting function will email you an estimate in seconds.