Exhibit 3Sixty Exhibitions January 2014
We're already looking forward to 2014 and will be starting January with a bang working at three large exhibitions. Here's a taste of where we'll be in 2014.
Interiors 2014: NEC 19th – 22nd January 2014
This Exhibition will feature more than 600 exhibitors including big brand names in the world of interior design. Visitors will include House of Fraser, Taylor Wimpey and Deloitte. This really is the place to exhibit if you're in interiors. Retailers, designers, architects and contractors will be seeking inspiration for interior design.
On display will be traditional and modern styles, lighting, furniture, accessories, flooring, decor, luxurious fabrics, crisp, bold and sleek contemporary design, lavish and coveted elegance, and ideas for lifestyle living (lounge, dining room and bedroom). Everything from high-end to volume orders are catered for here. The world's media will be here to report on the interior trends for 2014 too.
What We'll be Doing:
"Exhibit3Sixty will be providing the stand design and build for the following space only exhibitors at the Interiors event: Furniture Link; Wilkinson's Furniture; Valuemark and Innova Editions."
Find out more here: www.interiorsuk.com
Would you like to exhibit at a show in the future? Exhibit3Sixty provides assistance with stand design, build and logistics, so contact us today and see how we could help.
Toy Fair 2014: Kensington, Olympia London 21st – 23rd January 2014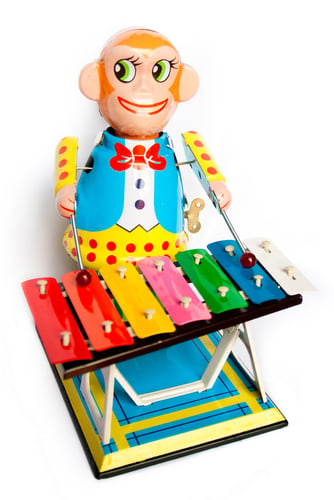 This is the leading, annual UK toy, game and hobby trade show, showcasing the toy industry to retailers, buyers, the media and the wider industry.  There will be more than 250 companies exhibiting thousands of products.
Everyone who's anyone in toys will be exhibiting at the Toy Fair this January, as this is where the seeds will be sewn for the toy trends of Christmas 2014. If you think you have the next 'Furby', 'Game Boy' or 'Buzz Light Year' then this is the place to exhibit.
What We'll be Doing:
"Exhibit3Sixty will be providing the Lego stand design and build including walls to form the structure, purpose made product displays, feature LED lighting, electrics, large format graphics and flooring. We have worked with Lego for numerous years and are pleased to have been selected to work with them again."
Learning Technologies: Olympia London 29 – 30 Jan 2014
In its fifteenth year, this is Europe's largest showcase of exhibitors supporting workplace learning. Combining the Learning and Skills Exhibition with Learning Technologies Conference at Olympia, this event is for all learning and development professionals. If you work in e-Learning, are a Head of Learning and Development, or a Personnel Director / Manager, you'll find something inspiring here.  In fact, anyone involved with any aspect of workplace learning, performance review and improvement should attend.
The exhibition will include 140 free seminars, over 230 exhibitors and 60 conference speakers. Entry to the Exhibition is free, but you do need to register: Register on this page.
What We'll be Doing:
"For the third year running Exhibit 3sixty has been appointed as the design build contractor for Epic Learning Technologies. The stand features include a presentation area with large LED screens and purpose made display counters."
Find out more here: www.learningtechnologies.co.uk
Contact Us
Planning on exhibiting in 2014? Contact Exhibit 3Sixty, experts in exhibition stand, build and logistics.
Back to List