What's On – Best Exhibitions in December 2013
As the year draws to a close, we have picked out some great events taking place this December to help you get through the winter weather!
Fashion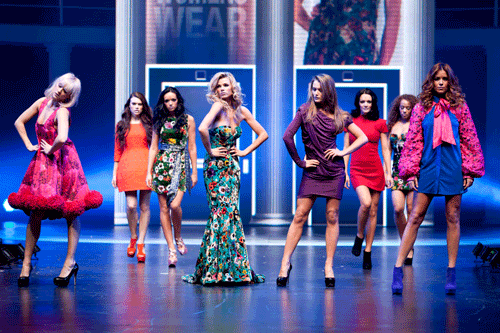 Clothes Show Live 2013
NEC, Birmingham: 6th – 10th December
Returning to the NEC this December is the Clothes Show Live; attracting fashionistas, designers, bloggers and make up artists from across the UK to this premier fashion event. Attractions include non-stop catwalks, make up tutorials, Take Me Out Live and fashion celebrities galore. The Clothes Show Live is a must for all clothes lovers, offering a chance to check out new collections by top designers as well as high street fashion.
Business
NDC- New Developers Conference
ExCel, London: 4th – 6th December
An extension of the Norwegian Developers Conference in Oslo, the New Developers Conference brings the second chance of the year for developers to meet up and gain invaluable knowledge from international experts. The NDC is set to be prime networking time for developer community with the chase to meet individuals from top IT companies.
For more information: http://www.ndc-london.com
UKOUG Technology Conference 2013
Manchester Central, Manchester: 2nd-4th December
The Technology Conference is an opportune moment for users of Oracle technologies such as Java, Solaris and Linux to discuss and discover new concepts and technologies. Sponsored by leading IT firms the conference features over 200 guest speakers, and a series of masterclasses.
Hobbies and Interests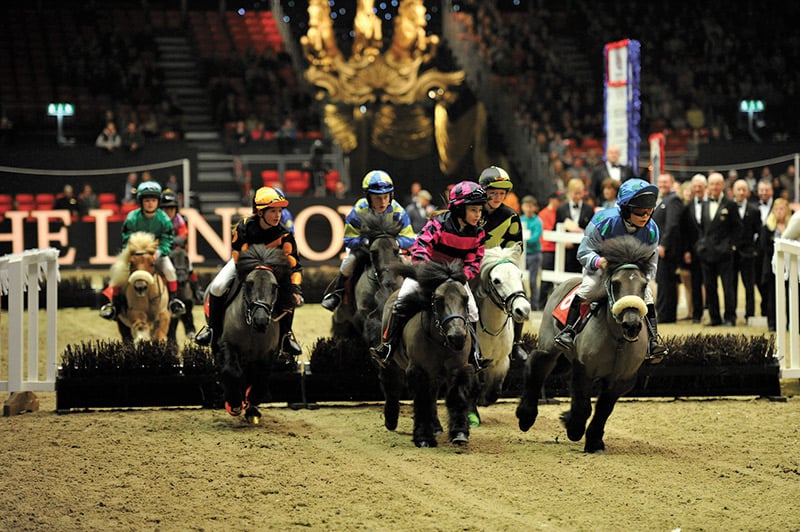 Olympia Horse Show
Olympia, London: 16th-22nd December
Olympia Horse Show is the prestigious international Christmas horse show; featuring The Royal Andalusian School of Equestrian Art who haven't been seen in the UK for 40 years, this promises to be a spectacular event. Other shows include The Pony Club Mini- Major, Veteran Horse Showing and the Shetland Pony Grand National.
The Olympia Horse Show is a great chance for both horse enthusiasts and riders to view some of the most beautiful displays international riding has to offer as well as pick up some tips and tricks, and begin celebrating for Christmas.
For more information: http://www.olympiahorseshow.com
If you're exhibiting in the future, contact Exhibit3Sixty, specialists in exhibition design and installation.
Back to List