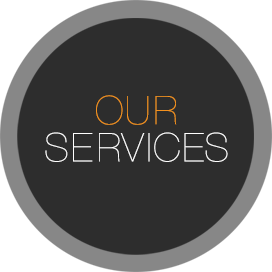 TAKE A LOOK AT SOME OF


OUR EXHIBITION SERVICES

As experienced exhibition stand contractors, we provide expert design, construction and installation of your exhibition from start to finish.
Our exhibition services include floor plans, printed graphics, lighting, transportation and storage for your custom-built display.
Exhibit 3Sixty's free stand design service comes with a guaranteed 7-day turnaround from your initial enquiry.
Exhibit 3Sixty is a trusted contractor to the event and exhibitions industry. We are passionate about what we do and have the expertise to produce high impact exhibition stands to meet your brief and budget. With our extensive resources, we can ensure that each project is seamless not only in the stand design but throughout the construction and onsite installation. We pride ourselves on our great customer service and build strong relationships with our clients, working with businesses both large and small at annual events around the UK and beyond. With our vast experience, we can deliver display solutions that make an impact, promote your business and generate new leads. We strive to provide the very best exhibition services for events and trade shows offering a complete package so that you and your team can focus on what you do best. To discuss our services in more detail, please call us on 02476 473 663.
GET A QUOTE NOW!

If you are looking for an exhibition stand quote, then our simple 3-step online quoting function will email you an estimate in seconds.