Top 5 Reasons to Exhibit at a Trade Show
Trade show exhibitions provide a unique opportunity to platform your company to your customers and establish your brand. Big or small, a well-planned exhibition can offer a number of benefits and achieve the ROI that other forms of marketing simply cannot. Here are our top 5 reasons why your business should exhibit at a trade show.
#1 Meet your customers
Exhibiting at a trade show gives you the chance to communicate with new and existing customers face to face. If you can connect with your customers in person you have the opportunity to make an impression and become someone that your customer knows, instead of just another voice over the phone or email. Businesses with great customer relationships are more likely to succeed then those who have never made the time to gain their trust.
#2 Increase brand awareness
Exhibitions provide a powerful platform to stand out from the crowd and make your brand memorable. At a trade show you have the opportunity to attract the same customers as your competitors, whether they are a much bigger brand than you or not, so an effective stand design is a valuable tool. By displaying your newest products or latest developments you have the opportunity to establish your brand as an industry leader.
#3 Grow your business network
In addition to meeting customers and generating sales, exhibitions provide the opportunity to connect with other companies or contractors who can help your business grow. This could be suppliers, new services or bulk buying opportunities, whatever your company can make the most of. Directors and managers often attend trade shows so you have the chance to mix with industry leaders and grow your business network.
#4 Check out the competition
Trade show exhibitions allow you to maintain a competitive edge by understanding what else is going on in your industry. You can observe your competitors and see how they differ from you and make note of what is working well for them. You're at a disadvantage if you don't know who you are up against so exhibitions are a great environment to gather the information you need to better position yourself against other businesses.
#5 Generate quality leads
Exhibitions attract thousands of people over the course of a few days so there's huge potential to attract hundreds of these visitors to your stand. This offers your sales team the chance to generate quality leads there and then, or to follow up with after the trade show. It also means that you can test different sales techniques on different customers and improve your lead generation strategy for future events.
Get a FREE exhibition stand quote today!
If you're thinking of exhibiting, speak to Exhibit 3Sixty. We are experienced exhibition stand designers and builders who offer a free design service and offer quality advice to help you make the right choices. Speak to a member of our team today on 02476 473 663 or get a free quote online.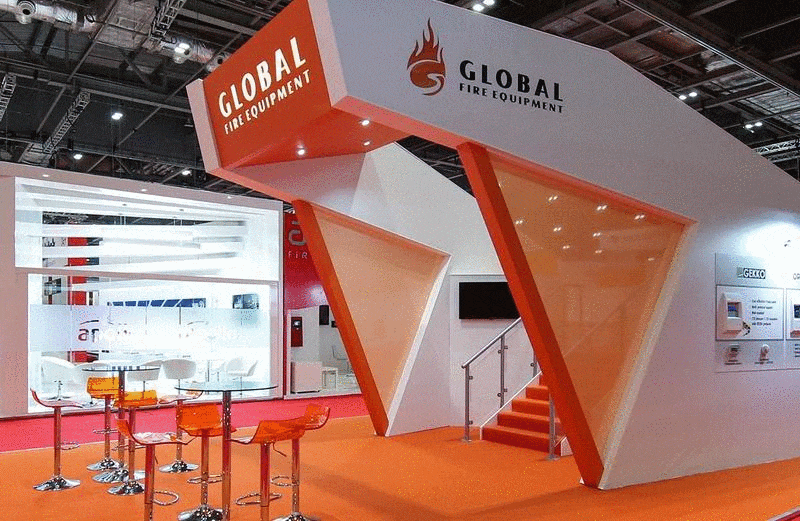 Back to List