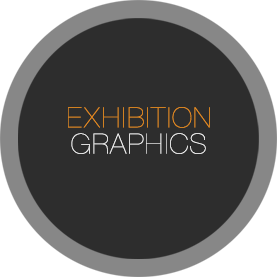 PROFESSIONAL EXHIBITION


GRAPHIC DESIGN

Memorable exhibition graphics are important for any display that is going to get noticed. Amazing graphic design will help you deliver your key message and create an exhibition stand that marks you out from the crowd and attracts more visitors. Exhibit 3Sixty have experienced in-house designers who can create distinctive imagery to your brief and brand requirements.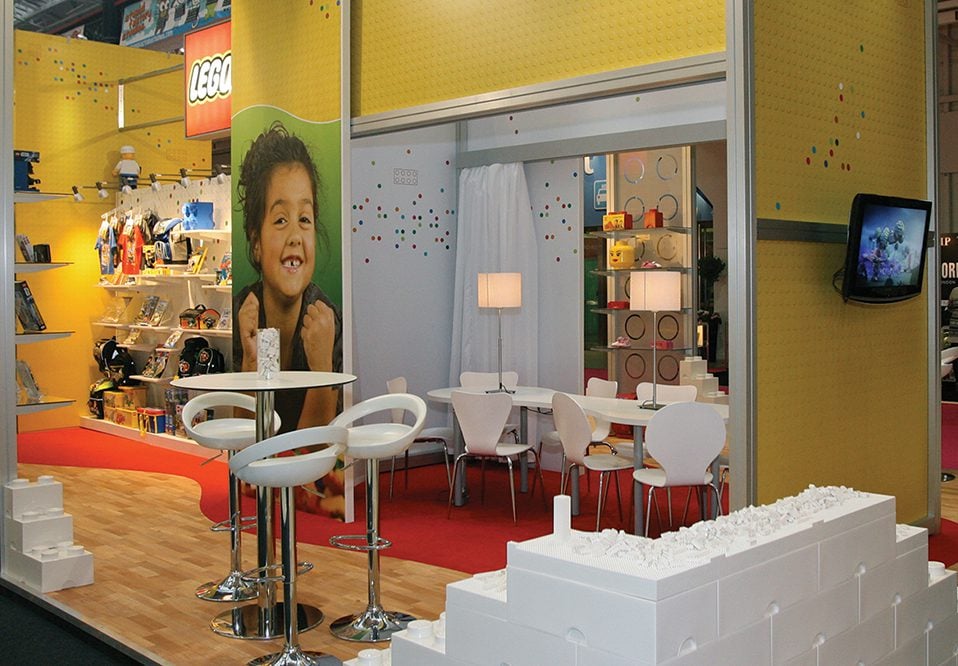 There is a bewildering choice of display stand graphics out there, but our exhibition stand designers will take the stress out choosing and incorporating your exhibition graphics. You can rely on us to select the best solutions to create optimum results for your trade show display and maximise the return on investment from your exhibition budget. We don't just take the stress out of the process however – our designs turn heads. We've worked with market leaders like Lego, Vaillant, Toshiba and Samsung just to name a few. We're trusted to present the very biggest stands for the biggest brands. Take a look at some examples of our work in our gallery.
Pop up stands and banner stands can be produced in any size or shape and printed to a wide range of print media. They're flexible and versatile industry favourites which instantly promote your brand in an effective manner. From vinyls to digital prints, rigid substrates to flexible Versamount, Exhibit 3Sixty can supply it all. The great thing about our pop stands is that they can be put up effortlessly by one person, creating an impressive backdrop in minutes. Our high quality pop up displays can be supplied in curved or straight format. Information can be found about digital files we use in our PDF attachment below.
EXHIBITION STAND

DESIGN
You'll only get a certain amount of floor space at an exhibition, event or trade show so you need to make it count. Regardless of size, we can create a design or graphic that captures people's attention and makes them think of your business as more than a brand. It's important that when the day comes, your stand is the best it can possibly be. Exhibitions are about making new connections with potential new customers and forming long lasting relationships that provide value for everyone involved. A lot of the time, businesses try to come up with designs and implementations for their display themselves. These usually look good on paper but are difficult to execute when the time comes and may not be what you imagined. This is because in a highly competitive exhibition hall, only the best will stand out. With the help of Exhibit 3Sixty's full stand service, you can remain in control of the direction of your display whilst using our expertise to give your design optimal impact. So discuss your project with our team today and get a free quote for all the services you need.
Below is just some of our recent custom show designs. Click on the images to view the gallery